In early 2010, Margaret was President of the Ben Franklin PTA and thought that there must be a better way to create the directory. She wanted to go green, utilize her love of technology and combine it with the benefits of her smartphone. She also saw the issue with the printed directory becoming outdated as soon as it was published. She went to her tennis friend who introduced her to Eric Danielson and John Julien of Taydan Enterprises, and they developed an app for the Ben Franklin directory. The response from the parents was immediate and overwhelming. As word got around about what Ben Franklin was doing, it was easy for Margaret to get 6 additional schools to try it out. She was asked to present at the Illinois PTA Convention, and won the PTA award for best use of Technology. From there, DirectorySpot was born!
As the founders, Eric, John, and Margaret work together to bring the perfect combination of technical (iOS, Android, web, database, security etc.), strategic and process knowledge to continually improve DirectorySpot while providing superior customer service.
As we continue to grow, we have expanded the team to include Joyce, Stephanie, and Lisa who all bring great experience and enthusiasm to DirectorySpot!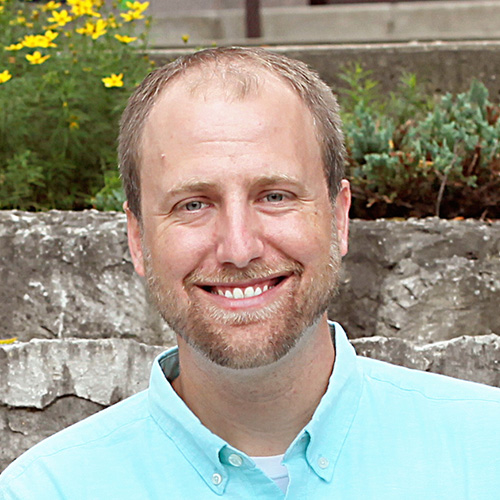 Eric Danielson | Founder
Eric wears a number of hats for our team including website development, marketing, and managing a majority of the operations of the business. He earned his bachelor's degree from Illinois Wesleyan University and holds a Master's in Business Administration (MBA) and a Master's of Science in the Management of Information Systems (MSMIS) from Benedictine University. His interests include golf, volunteering at his church, and of course, his wife and three young children.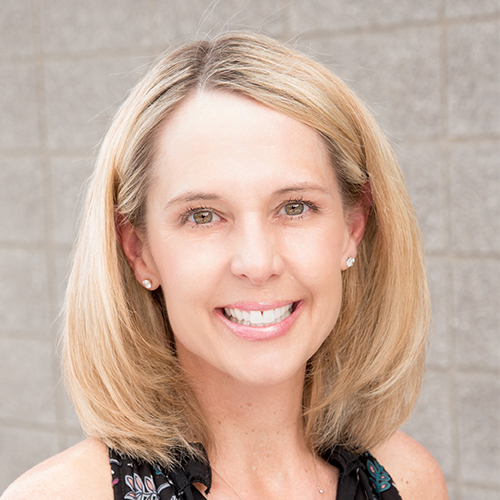 Margaret Immink | Founder
Margaret is our subject matter expert on Schools and PTAs/PTOs as she spent many years in PTA roles including 2 years as a PTA President for her elementary school and is still the Directory Chair for the local High School. With her knowledge, she has been instrumental in the design, implementation, and continual improvement of our product and expansion into non-school solutions.
Margaret spent 16 years working for IBM Business Consulting Services (previously PW and PwC Consulting) as a Partner in San Francisco and London. She also spent 5 years working for Chevron in various finance roles.
She has been involved in the Glen Ellyn community since moving there in 2005 with her family. She has served on the Board of Glen Ellyn Infant Welfare for 7 years, held various roles on the District PTA Council and on special teams within the School District. She currently provides on-going mentoring to small business start ups. In her free time, she enjoys playing tennis and golf, skiing, traveling and spending time with family and friends.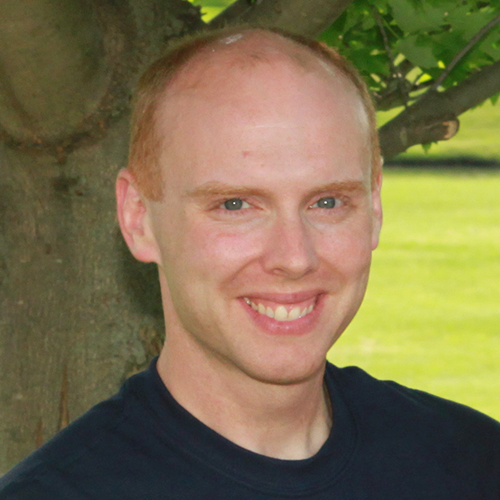 John Julien | Founder
John is our primary developer and is also responsible for the overall information strategy at DirectorySpot. He received his degree in Information Systems from Illinois State University in Normal, IL with a minor in Business Administration in 2007. He started programming when he was 8 and has had a passion for technology ever since. In his spare time he does volunteer work writing applications and performing network administration for his church. In addition to being an excellent developer, John is also an accomplished musician. His others interests outside of computers include tennis, and most importantly, his family.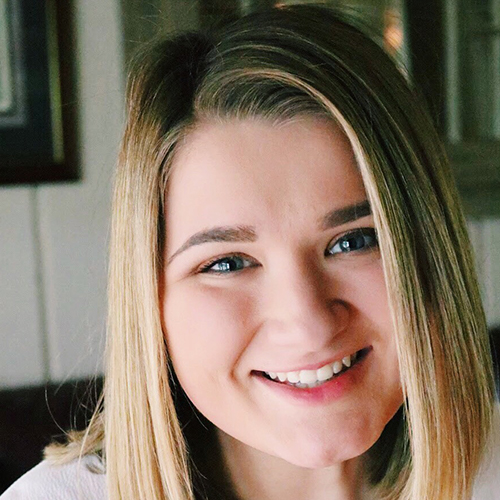 Maggie Rohrer | Digital Marketing Intern
Maggie is our Digital Marketing intern and handles everything from social media to website design. She is currently a junior at Butler University studying Strategic Communication and Digital Media Production. Her passions include photography and graphic design. In her spare time she can be found discovering new music or creating stickers for RedBubble.